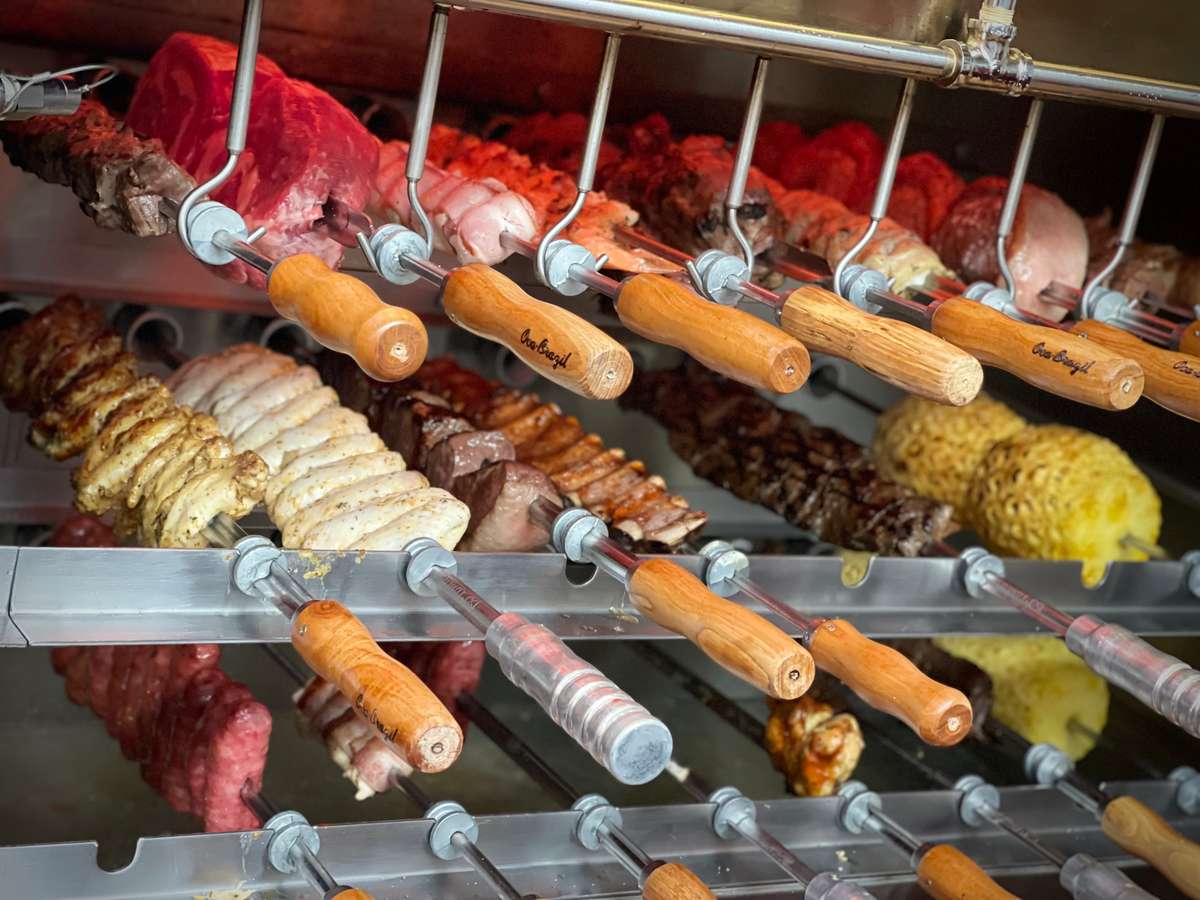 Contact
Contact Us
Our mission is to provide a wonderful dining experience with the best quality and most delicious food we can offer.

We are constantly progressing in the realm of food flavors and combinations, and we want to bring to you this unique culinary experience in San Ramon.

We have trained our our management, kitchen and wait staff to understand the needs of our customers, and cater to your preferences.  

​​​​​​​Please let us know how well we did.