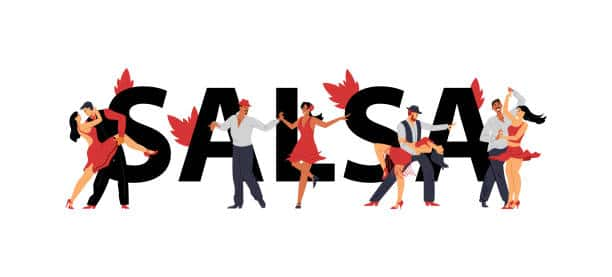 Salsa Night Gaucho San Ramon
DANCE THE NIGHT AWAY AT THESE SPICY SALSA DANCING HOTSPOTS SAN RAMON
Get to know Gaucho San Ramon's connection with Latin American culture through an immersive experience - a night of salsa dancing! What better way is there to really understand a culture than through its music and dance? The ultimate form of expression, you don't need to be an expert, or even know anything at all, before joining in on the dance floor at Gaucho San Ramon salsa dancing hotspots.
join us every Wednesday from 8:30 to 1:30 am Drink Specials | Appetizers | Dancing
8:30 PM Dance Salsa, Bachata, Mambo con DJ Felipe Martinez #eldelaclave!