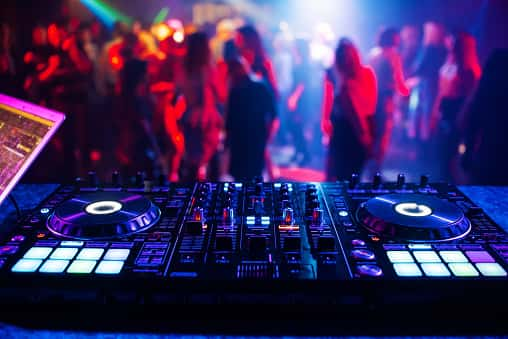 Nightclub
Newer nightclub in San Ramon CA
The Gaucho Nightclub is a relatively newer nightclub in San Ramon CA, only opening a few months ago. Still, it's already making a name for itself, thanks to a few features that set the club apart — like its longest bar setting, its all-inclusive flat fees, and its intimate atmosphere that feels more like a music venue than a club.
The flat fee attracts most travelers to the Gaucho Nightclub; if you're trying to do a relatively affordable date night in San Ramon but still want to impress your date, this is where to go.
get access to a premium open bar and all the venue's live music and ambiance.
located? 2410 San Ramon Valley Blvd. San Ramon CA